nursing programs
Practical Nursing / Vocational Nursing
Carrington's Practical Nursing and Vocational Nursing programs prepare graduates to work in an entry-level nursing career.
Get Started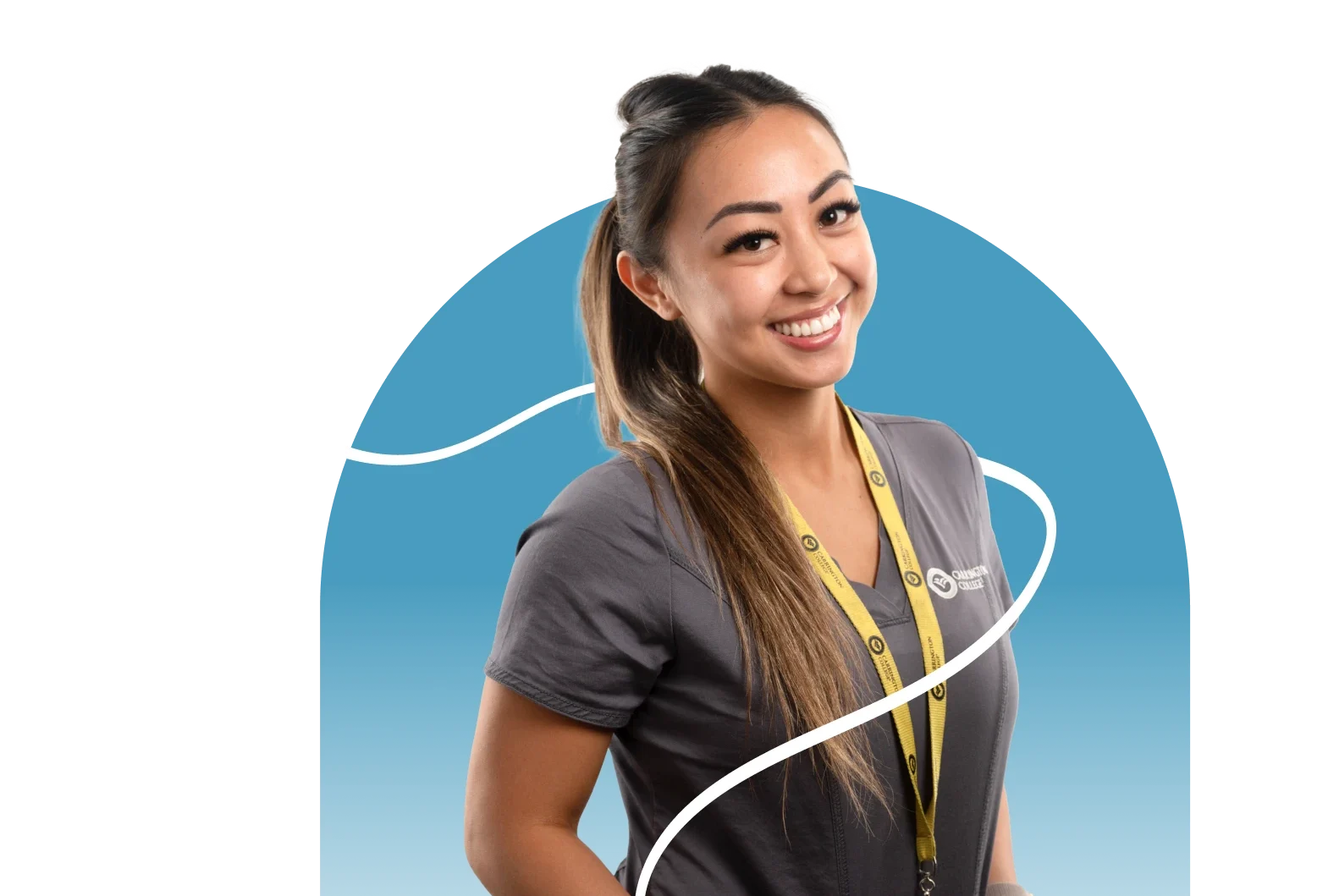 Real-World Skills
With many classes to guide you, you're certain to be prepared for your career.
Start Your Path
Earn Practical Nursing or Vocational Nursing certificates in as few as 12 months.
Flexible Learning Options
Conveniently available at 4 of our campuses.
Affordable Tuition
Affordable tuition varies by program and location.
Carrington has taught me that even though healthcare is science, it is also an art. We help patients out not with just medicine but by caring and support. Sometimes the best medicine is to sit, listen, and be there for the patient.
What Will I Learn?
Medical Surgical Nursing
Mental Health Nursing
Pediatric Nursing
Anatomy and Physiology
Career Opportunities
Nursing job duties vary depending on the level of nursing you are practicing and the state in which you are licensed. Typical job duties of an LPN or LVN include:1
Monitor patients' health, for example, by checking their blood pressure, heart rate, respiration rate, and oxygen saturation levels.
Administer basic patient care, including changing bandages and inserting catheters
Provide for the basic comfort of patients, such as helping them bathe or dress
Discuss the care they are providing with patients and listen to their concerns
Report patients' status and concerns to registered nurses and doctors
Keep records on patients' health
Program Details
Cost & Financial Aid
Program Availability
Program Specific Disclosures
Accreditation & Approvals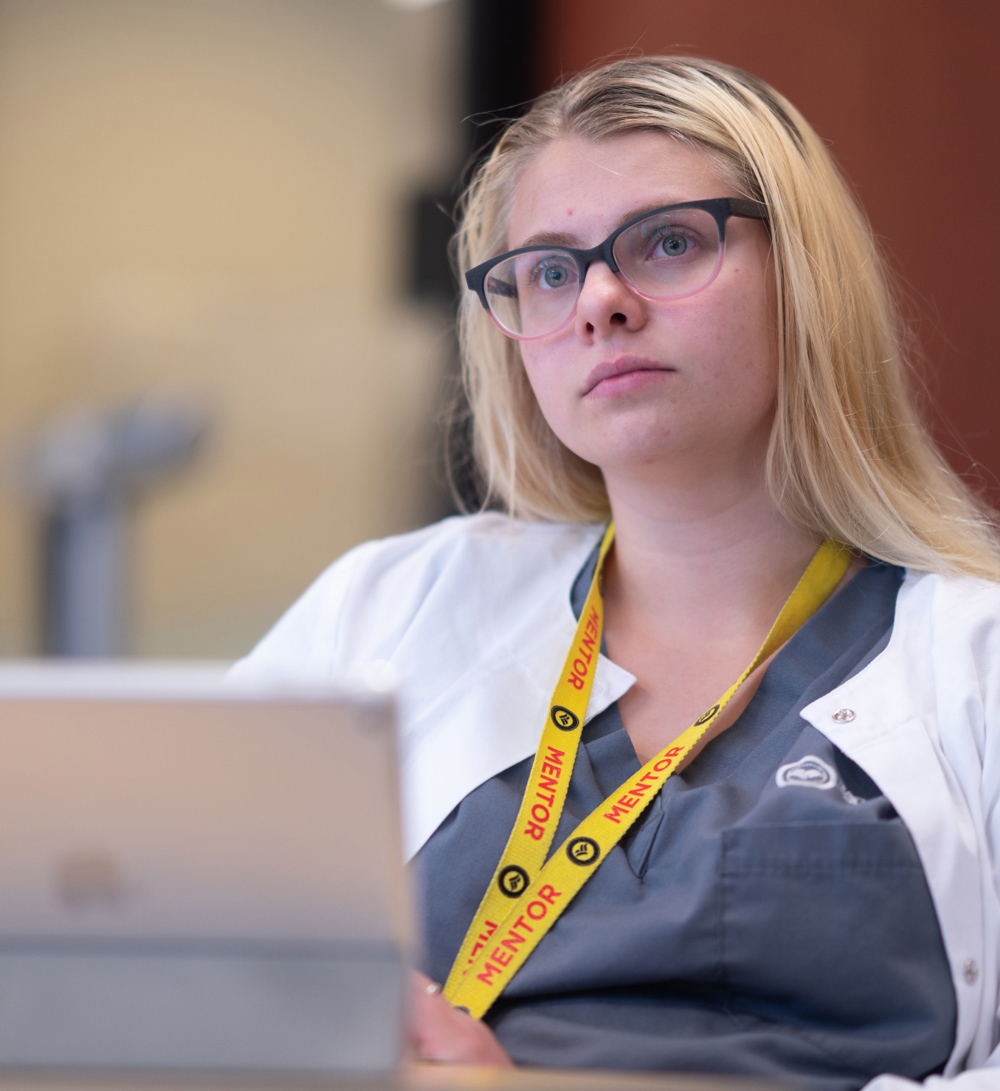 Check out our guide on becoming a Practical Nurse/Vocational Nurse.
Licensed vocational nurses or licensed practical nurses provide basic medical care under the direction of a registered nurse. The major difference between LVNs and LPNs is where they practice. One benefit of a practical or vocational nursing position is that it is a quick way to enter the healthcare field. LPN and LVN are entry-level nursing designations. Find out more in our career guide.