Veterans Receive Complimentary Dental Services Through Community Event at Carrington College in Mesa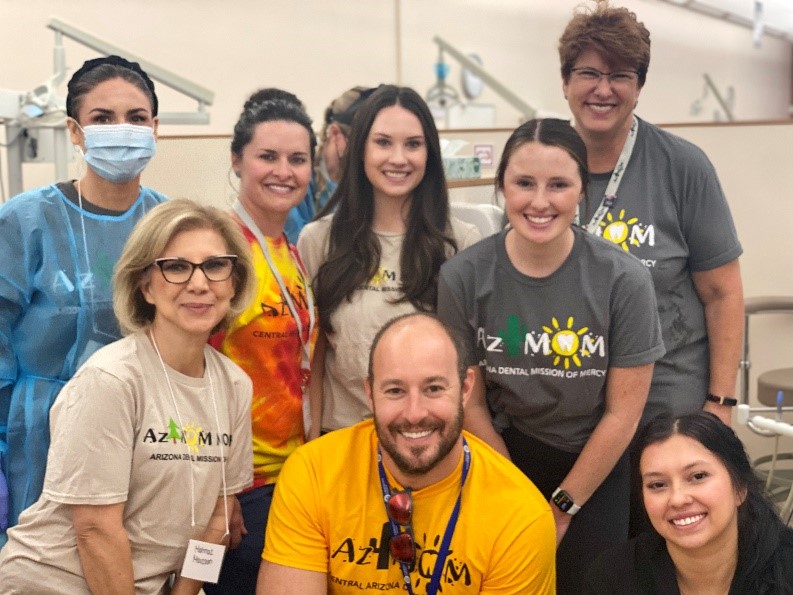 More than 80 veterans received complimentary dental care at the Carrington College Mesa campus as part of an annual event by the Arizona Dental Mission of Mercy (AZMOM) and the Central Arizona Dental Society (CADS) Foundation.
Students with the Carrington College Dental Hygiene program, along with dental professionals from across the state, provided much needed dental services to veterans who were pre-screened as part of the event. Services included cleanings, restorations, fillings and oral surgery when needed.
"Carrington College's Dental Hygiene students felt privileged to participate in this incredibly important event as part of their program," said Dental Hygiene Program Director at the Carrington College Mesa campus, Brenda Chavez. "They used their knowledge and skills to assist the volunteer dental professionals in meeting the needs of these highly-respected patients."
To learn more about the event and upcoming activities from the CADS Foundation check out the story on ABC 15 News.