Certificate and Associate Degree Programs
Find your path with our certificate and associate degree programs.
We Know You Have


What it Takes

That's why we're here to help you reach your full potential. Carrington College offers certificate and associate degree programs that can prepare you for a diverse range of professional careers.

It can be hard to know which one is right for you. The best way to find out is to come in and speak with an Enrollment Services Representative. They will help match your skills and passions with the program that interests you most. You can also talk with them about what types of opportunities may be available to you once you earn your certificate or associate degree.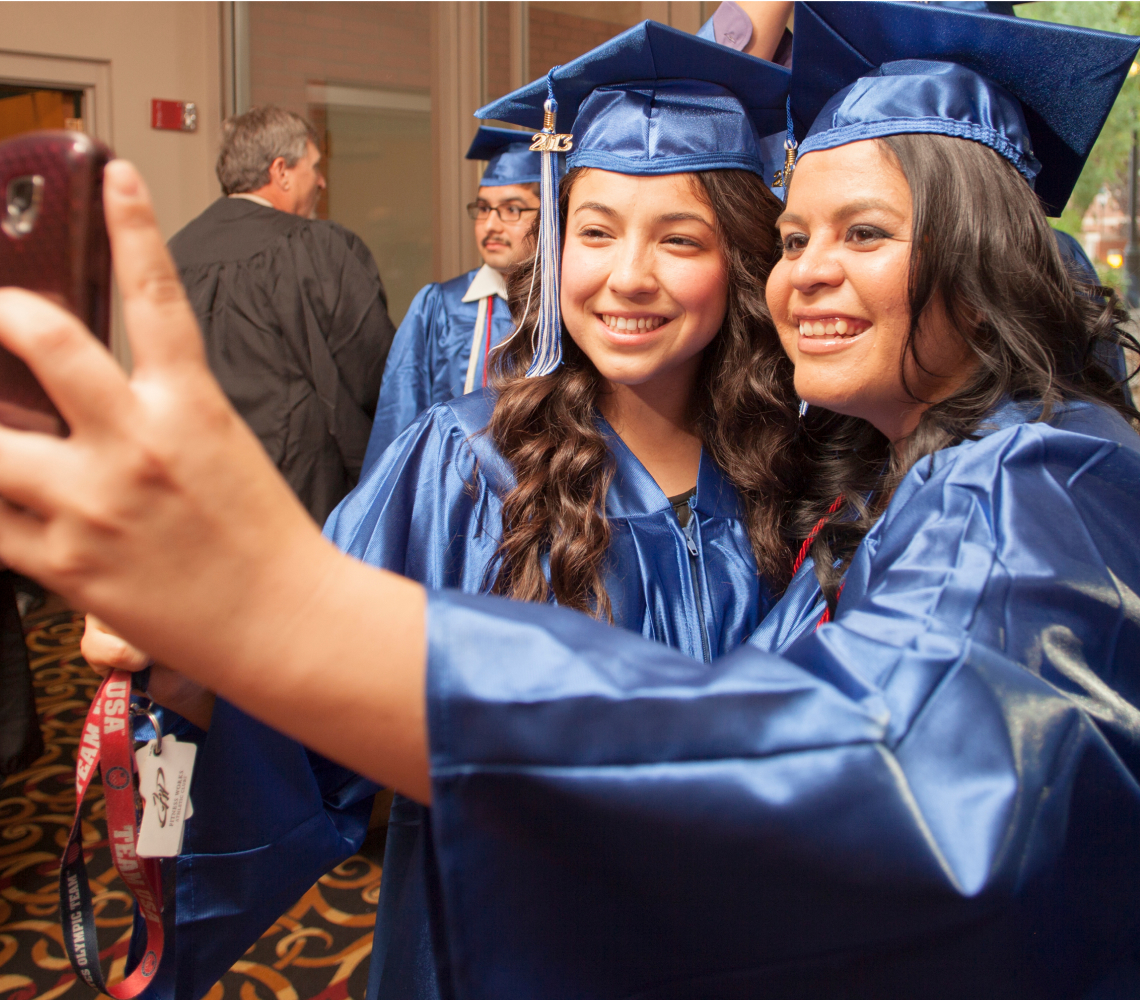 ""
I do believe that choosing Carrington to start preparing for my career was my best decision. I had help from very experienced instructors in the field, so I learned the book strategies and real-life strategies to help me along the way.
DISCLAIMER
*Program availability varies by location
Bureau of Labor Statistics, U.S. Department of Labor, Occupational Employment and Wage Statistics, Occupational Employment and Wages, May 2020, 33-3012 Healthcare Occupations, on the Internet at https://www.bls.gov/ooh/healthcare/home.htm (visited July 1, 2021).