Program Overview
Prepare for a job in Electrical Technology. Carrington College's Electrical Technology (ET) program is designed to provide fundamental, hands-on training for a career as an electrician. You will study and master the basic principles, applications, concepts and functions of electrical circuitry. Upon completion of the Electrical Technology program, you will be able to discuss theories of electrical circuitry and relate these concepts to practical applications. Electrical technology students learn how to apply proper procedures for the installation, operation, maintenance and repair of residential, commercial, and light industrial wiring, electrical equipment and systems. You will be able to demonstrate the basic use and application of the National Electrical Code.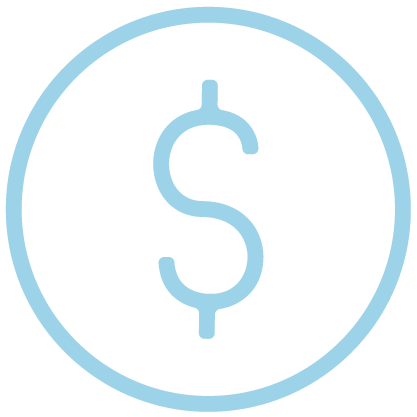 PAY PROJECTION
---
The median annual wage for electricians was $55,190 in May 2018.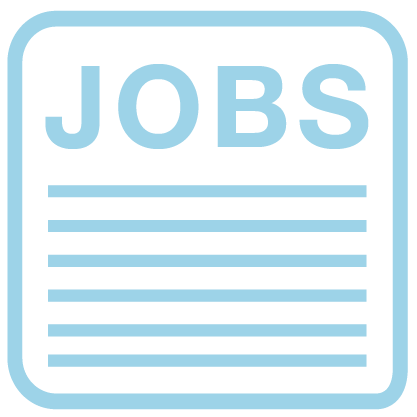 EMPLOYMENT PROJECTION
---
Employment of electricians is projected to grow 10 percent from 2018 to 2028. 1

PROGRAM LENGTH
---
As few as 10 (Certificate of Achievement) or 15 months (Associate Degree).
Ready to Change Your Life?
CARRINGTON. FOR ALL THE RIGHT REASONS.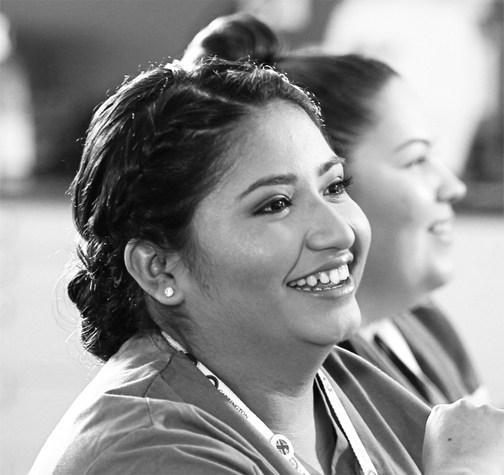 I do believe that choosing Carrington to start my career was my best decision. I had help from very experienced instructors in the field, so I learned the book strategies and real-life strategies to help me along the way.
Tannya M.
Dental Assisting Graduate 2018
So What Are You Waiting For?